Studio Headshots
This professional headshot session is perfect for the individual who needs a new, polished portrait to help represent their personal brand to the general public. The session takes place at our dedicated professional headshot studio in Bethesda, Maryland. It's perfect for just one person, or smaller groups of two to three. We offer many eye-catching backgrounds, and you get to choose the one that fits your look/style the best. Although our studio is located in North Bethesda, Maryland, we offer these services for professionals in DC and Northern Virginia as well. For an extensive list of Frequently Asked Questions (FAQs), visit our In Studio FAQ page which will answer any questions you may have about the session. Use the link below to see the headshot packages we offer. Whether you work with Kristina herself, or our associate headshot photographer; Melissa Robbins, we GUARANTEE you'll leave with a headshot you absolutely love.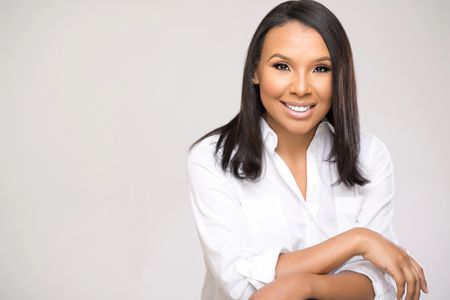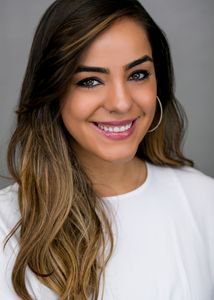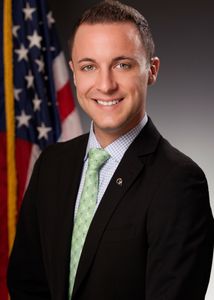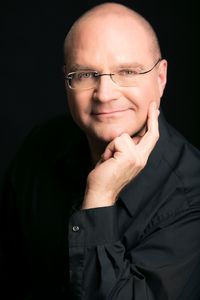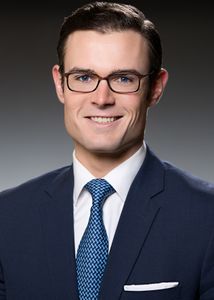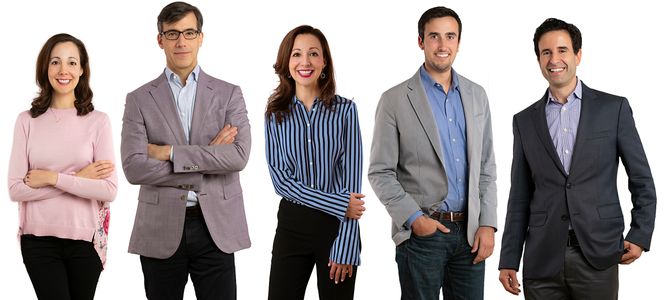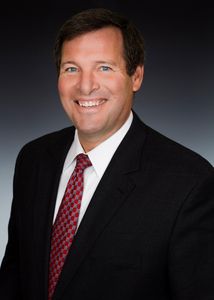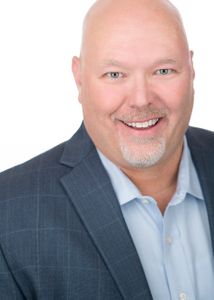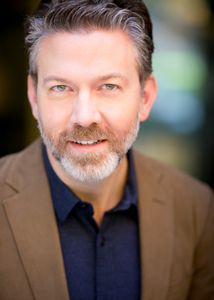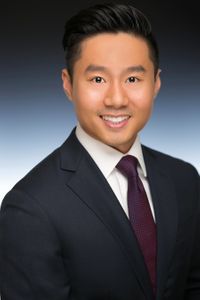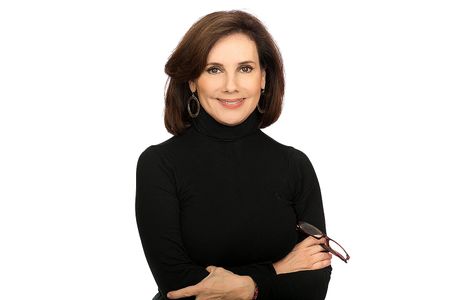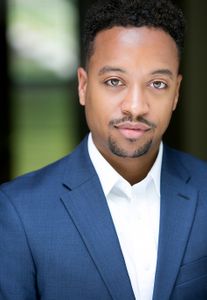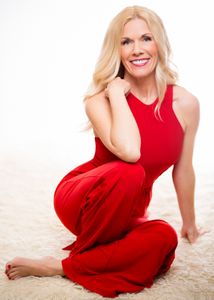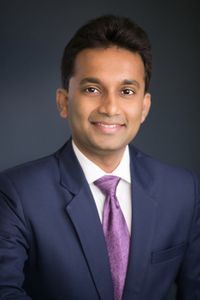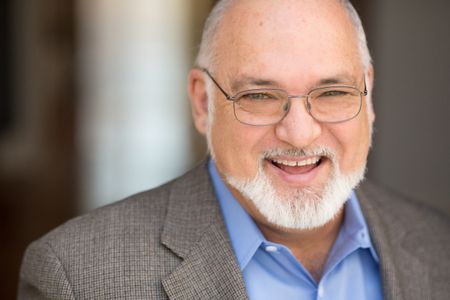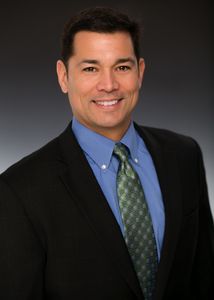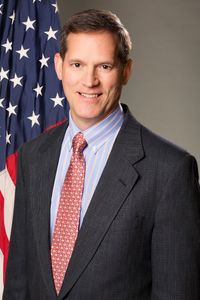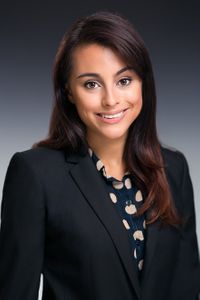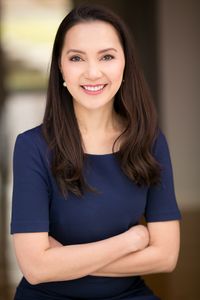 Do I Really Need a Professional Headshot?
Yes. Yes. Yes. Today's market place is completely digital. A polished, professional headshot is key in networking and making sure people take you seriously. The last thing you want for your LinkedIn profile is a photo taken in bad light, by a webcam camera that makes you look like you ought to be on some police surveillance list somewhere. But it's not just for professionals anymore. In the 15 years that Kristina has been taking headshots, she has seen an uptick in the amount of postsecondary institutions like medical schools and business schools that are also requiring professional headshots for applications. Whether you just need a quick in-and-out headshot session like our Mini package, or you're looking for a more upscale session like our Platinum or Gold headshot pricing package, we can get you what you need, quickly and effortlessly. We also guarantee our work. If for any reason you aren't satisfied, we will do everything in our power to rectify the situation.