On Location Headshots in DC
During these sessions, we come to you, because we believe our client's time is paramount. It's important to take as little time away from your busy executives, while still getting them a fabulous headshot. We offer many eye-catching backgrounds, and you get to choose the one that fits your company's look/style the best.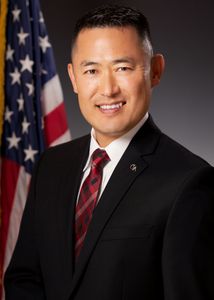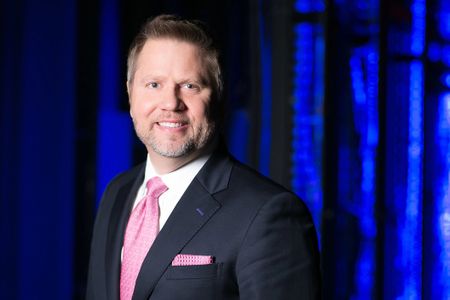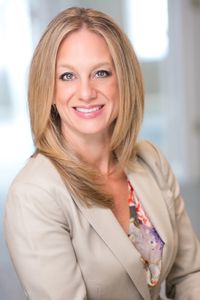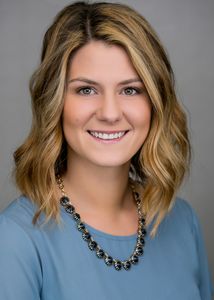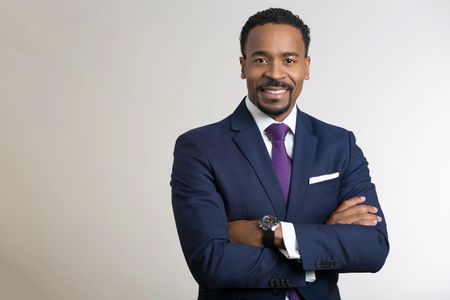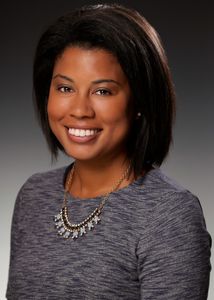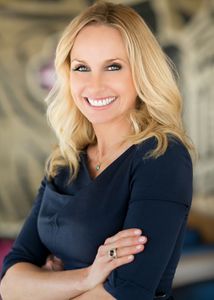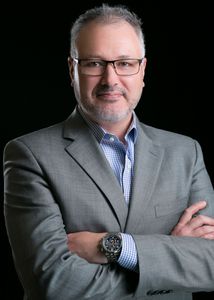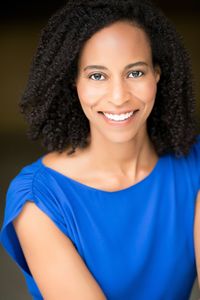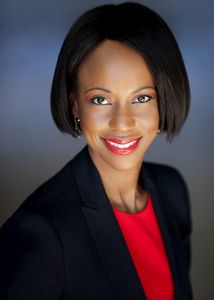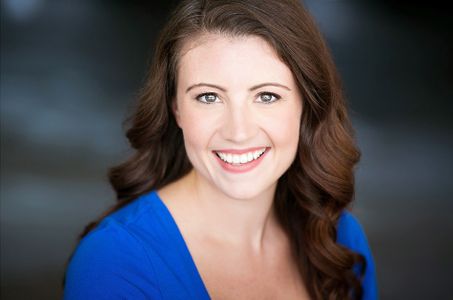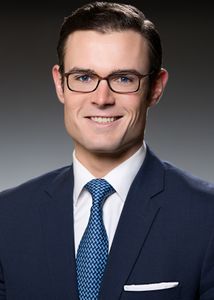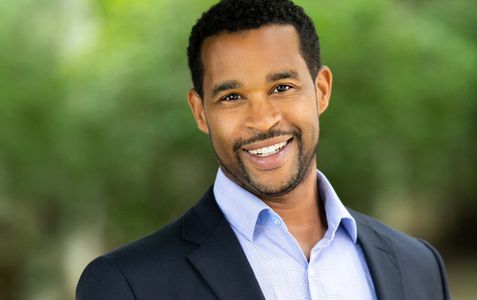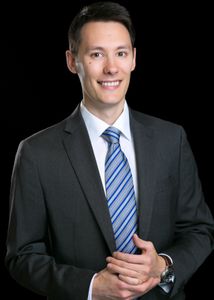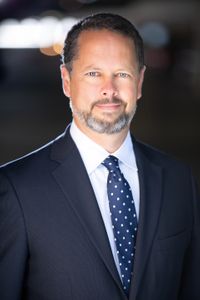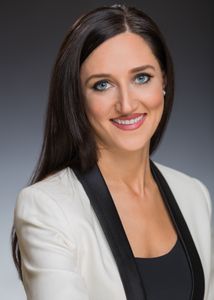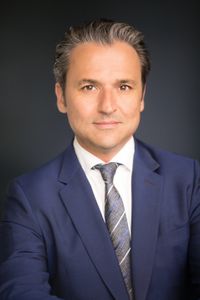 What Sets Kristina Apart from the Competition?
It's been over 15 years since Kristina began her headshot photography journey and she has loved every second of it. There are so many things that go into photographing a face and getting them all done right rarely happens outside the walls of Washington DC Headshots. Don't be fooled by other photographers who have only started photographing headshots in the past few years for an extra income stream. They don't have the knowledge or expertise of what it takes to create a stunning headshot and they will end up trying out their mistakes on you.
There are three things that matter in a headshot session: Lenses, Lighting and Laughs.
Lens: An experienced headshot photographer knows that some lenses can distort facial features, making the nose look huge and bulging whatever is in the middle of the photograph. Any professional headshot photographer is going to use the correct lens to accurately capture the facial features to make you look as flattering as possible.
Lighting: There are SO many bad ways to light a face, and unfortunately, many newbie headshot photographers are trying out different lighting variations on their paying clients. I don't know about you, but I wouldn't want to be some other photographers guinea pig! Kristina's extensive experience allows her to know exactly how to light your face to make you look your best.
Laughs: Kristina hears so many stories from clients who come in, lamenting about how uncomfortable they felt with their prior headshot photographer. We're not sure if it's because Kristina is female or if it's her bubbly attitude which quickly makes each client feel comfortable and at ease. "It's one of the most important things for a client to be relaxed and enjoy their headshot experience, otherwise I won't be able to capture their natural, happy persona."