There's no better way to show your team's camaraderie and cohesiveness than with a group portrait. Show off the best image of your company by photographing your executives together to portray an organized front.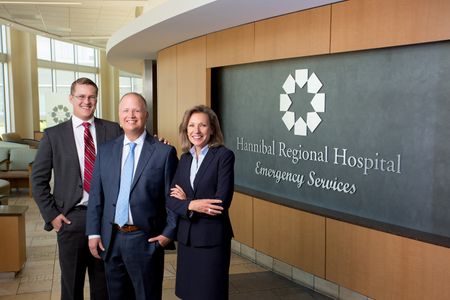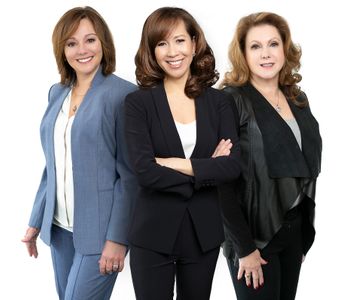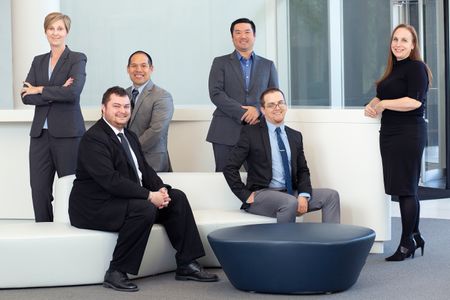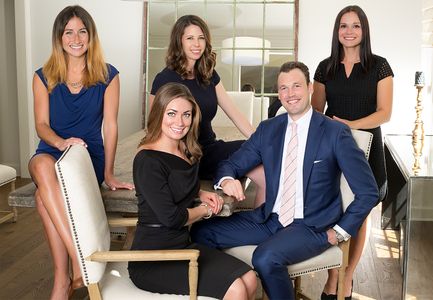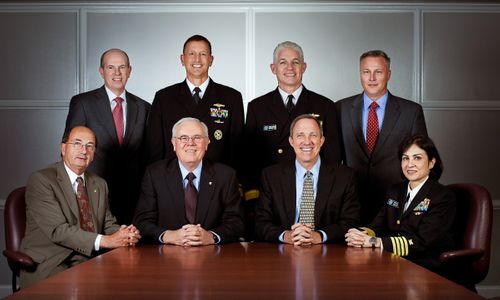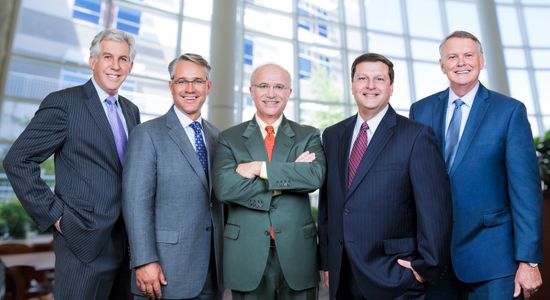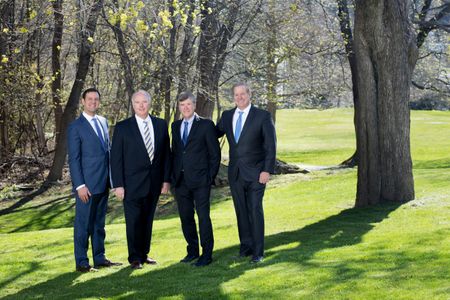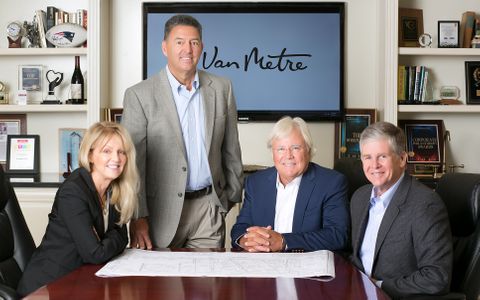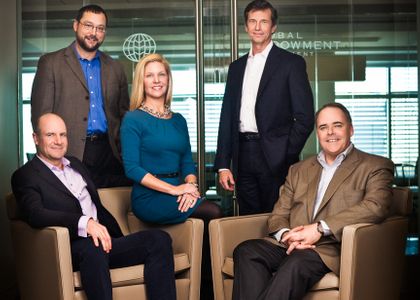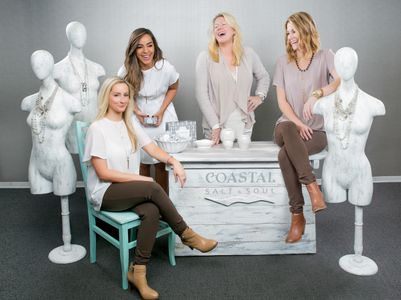 Kim Oswald
★★★★★
"Kristina is by far the best headshot photographer I've worked with. Her professionalism but ability to still make you feel comfortable throughout the entire shoot is unmatched. I would definitely recommend her for any actors looking to get some beautiful, LA-style headshots!"
Tyisha Henderson
★★★★★
"I had an extraordinary experience with Kristina!! She is knowledgeable, professional, helpful and energetic! My shoot was exceptional! My new headshots will definitely give me a competitive edge and she delivered exactly what I desired! I highly recommend her and will definitely be a repeat customer!"
Tara Joseph
★★★★★
"I worked with Washington DC Headshots on my corporate headshot and had the best experience! She was so easy to work with and made me feel comfortable. I highly recommend her. She definitely knows what she's doing!"
Jase Parker
★★★★★
"Kristina Sherk is an absolute pleasure to work with. She's a true professional photographer and very knowledgeable about the craft. She makes your experience very relaxed and fun and stress-free. I am very happy with my new headshots and I highly recommend her for your future shoots."